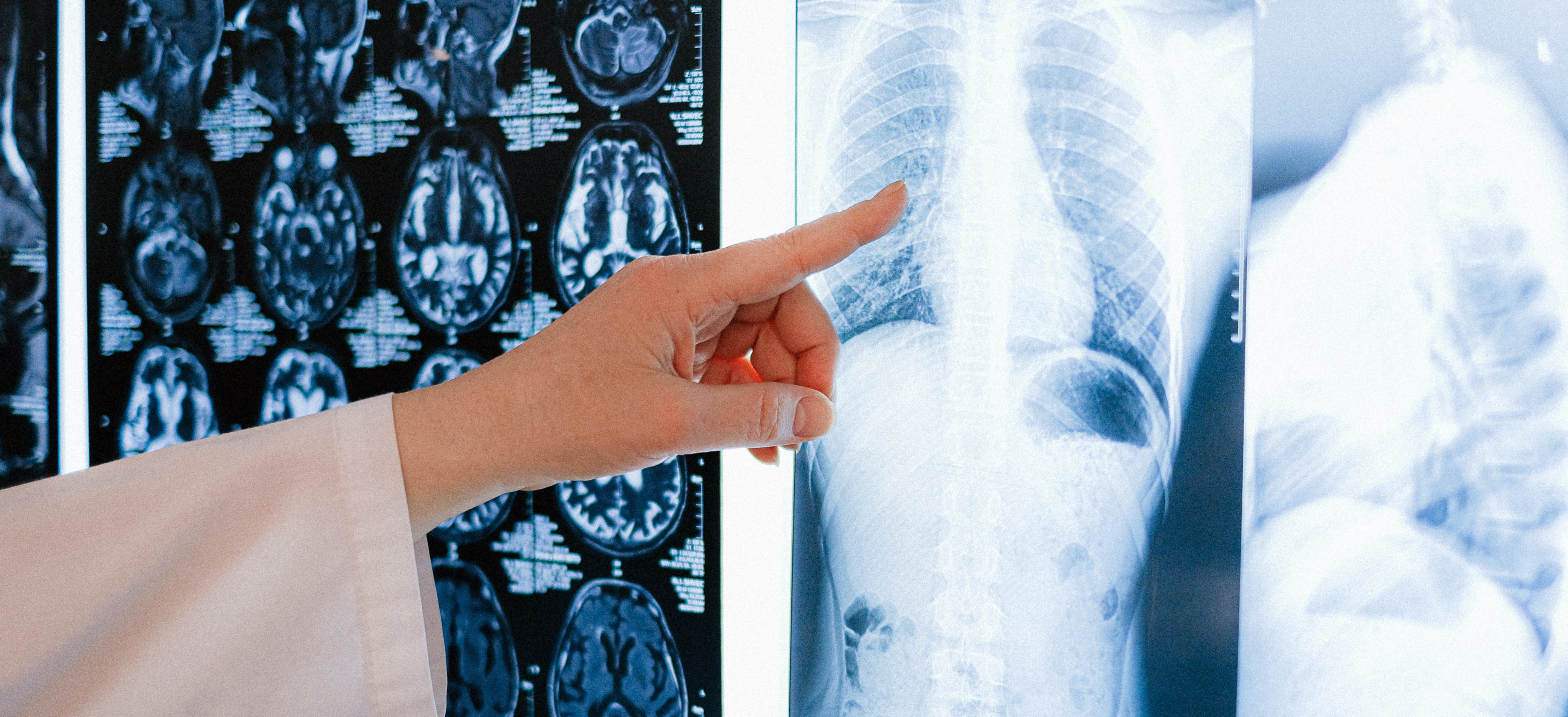 We provide X-Ray services to our patient's as well as the community. Our X-ray department is located at our West Clinic on 30 Jerry Potts Blvd. W and is open Monday-Friday 8:45am-12:00 and 1:15pm- 5:00pm. 
Please be aware that there are some special circumstances where you may in fact be sent to the hospital for your imaging for we do not have the capacity to so some types of images. If so our X-ray Tech will be happy to assist you with this 
X-Ray Results
Usually, the results for x-rays are received in our office three days after the tests are performed.