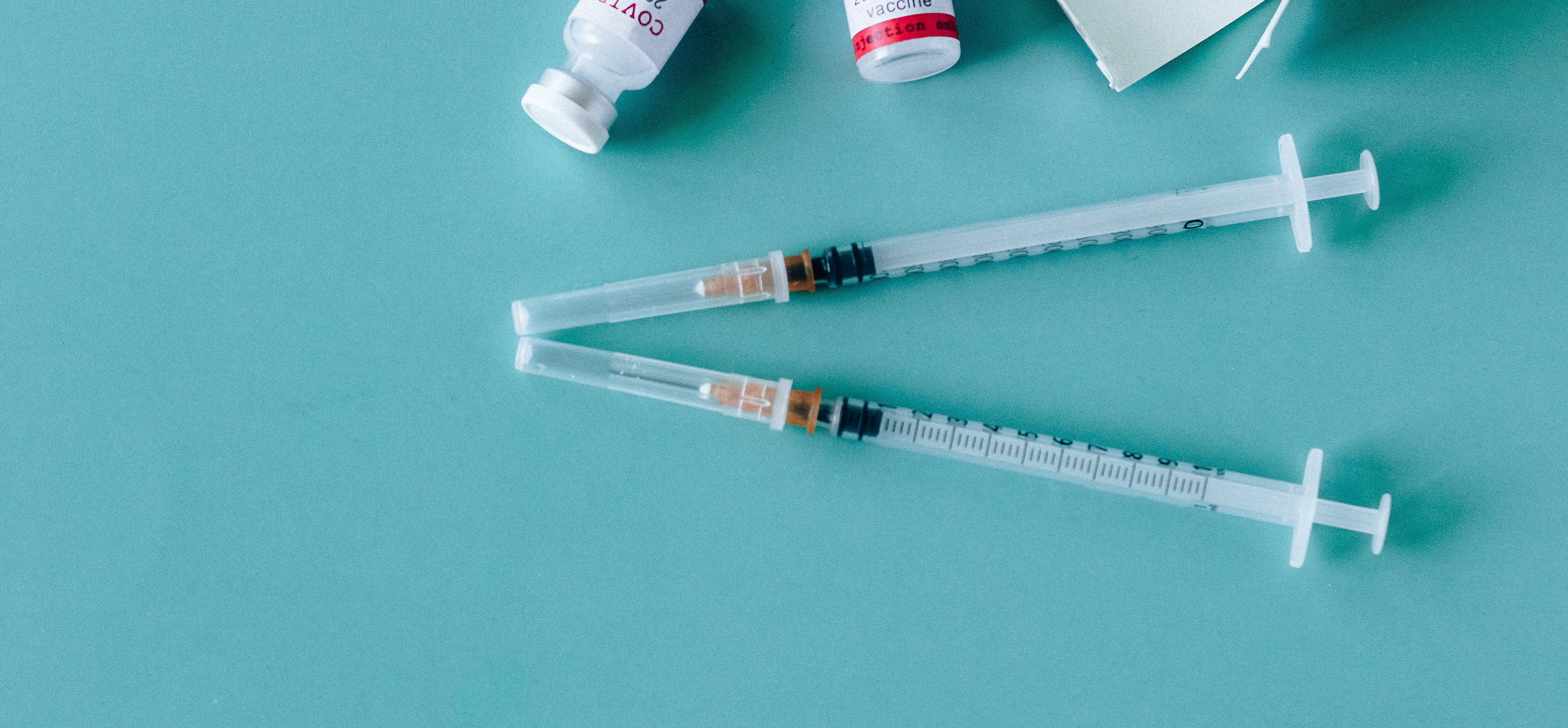 We provide many routine immunizations within our clinics. Diptheria, Tetanus, Pertussis, Pneumonia, and Influenza vaccines are all available.  Influenza is a seasonal vaccine and is available from October until May while quantities last.
VACCINE WILL BE ADMINISTERED FOR EVERYONE 5 YEARS OF AGE AND OLDER.  CHILDREN 6 MONTHS TO 4 YEARS OF AGE SHOULD BE VACCINATED THROUGH PUBLIC HEALTH.
Please let our staff know if you have any questions about any of our provided immunzations.