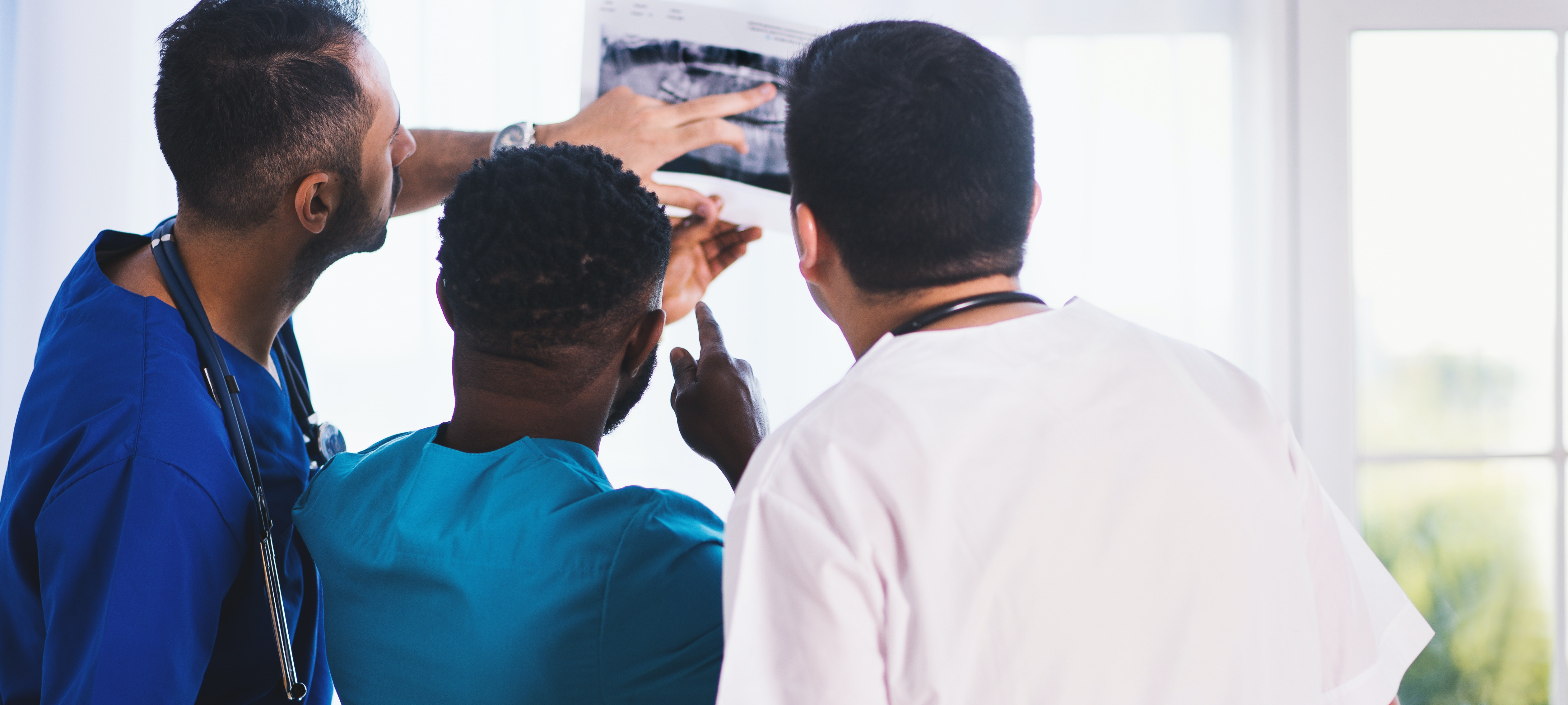 RN (Clinical Educator) - Job Posting
EMPLOYMENT OPPORTUNITY
Registered Nurse (Clinical Educator) – Bigelow Fowler Clinic's
Status:

 Part Time (Permanent)

 

Rate:

TBD

FTE:

Minimal 0.60 FTE

(with possibility of additional hours)

 

Start Date

ASAP

Hours of Work:

8 hours/day

 

Posting Date:

August 26, 2022

Department:

Bigelow Fowler Clinic

 

Competition Closing Date:

September 2, 2022
Job Description
The Primary Care RN-Educator is a member of the interdisciplinary family practice team and supports whole person care with emphasis on healthy living, illness prevention, health education, chronic disease management, self- management and clinical support. Consistent with the goals of Primary Health Care and Patient Medical Home, they provide access to first level basic health care for individuals, families, groups and communities. This position is a part time permanent minimal .60FTE with possibility for more working 8 hours/day to begin ASAP.
Position Qualifications:
Current registration with CARNA
Certification preferred in diabetes education
CPR certificate required
Preferably a minimum of two years experience in a primary care setting, more importantly in a Chronic Disease Role
Have the knowledge and skills in health education for individuals
Knowledge and skills in quality improvement
Knowledge and skills in health assessment, adult education, and nursing intervention
Knowledge and skills or a willingness to develop knowledge and skills in prevention, screening, and management of chronic disease
Ability to maintain patient privacy and confidentiality
Excellent written and verbal communication skills
Strong organizational skills
Proficiency in use of computers including MS office, e-mail, and electronic medical record
Experience working as part of a team in a collaborative setting
Additional Experience /Assets (or the willingness to learn)
Experience or additional certifications (ex. QuitCore)
 For further information:
Inquiries & applications are typically submitted to the clinic by e-mail.
Submit Applications To:

Deanna Charlesworth

Email: deanna.charlesworth10@gmail.com