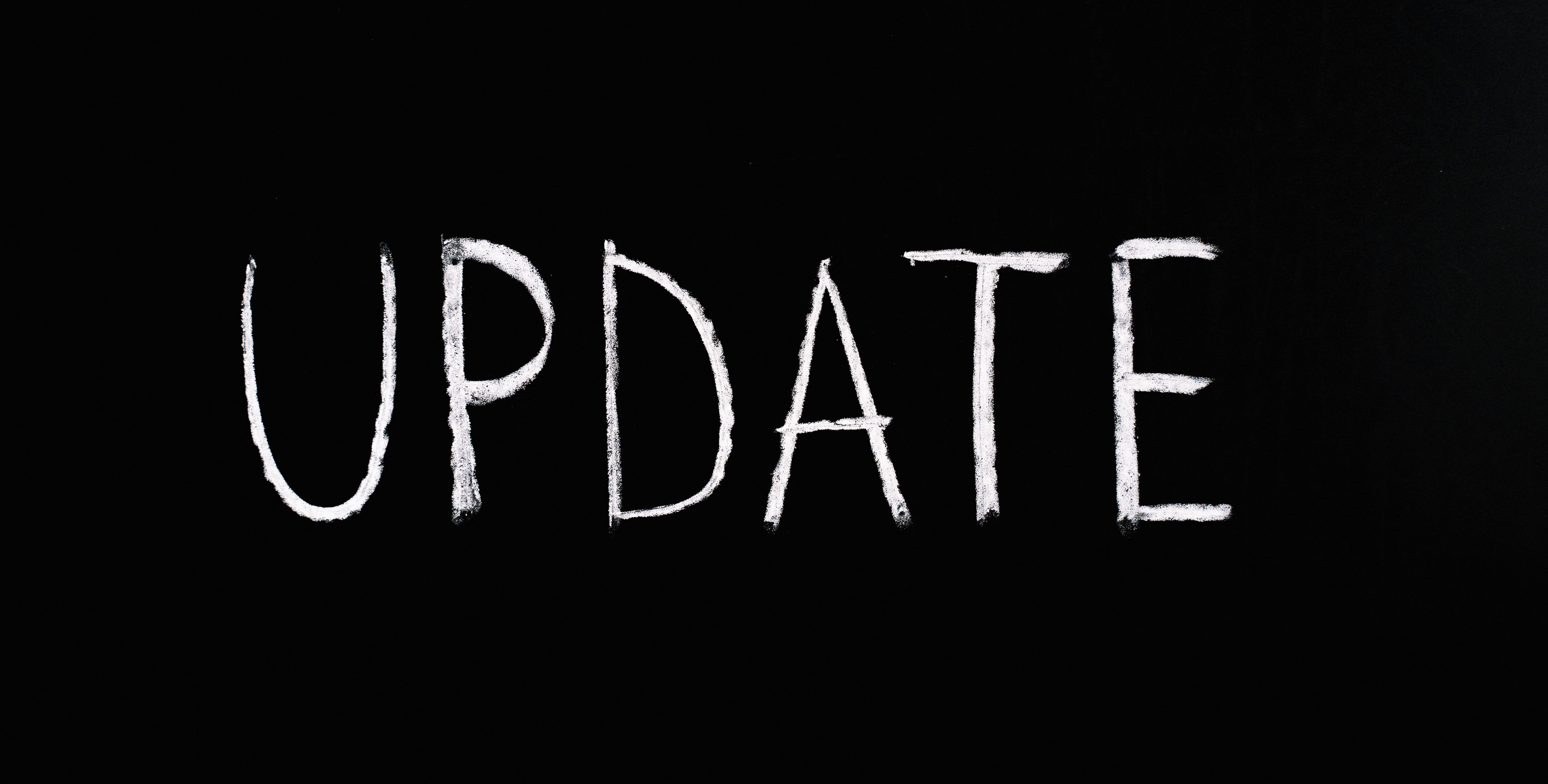 We now operate 2 clinic locations, Bigelow Fowler East and West.
The Bigelow Fowler 1605 9th Ave S. Location is closed as of April 7 2022.
We currently have 14 physicians and one Nurse Practitioner in our group.
Influenza Immunization Clinics are now available, call to book your appointment.
We offer many additional health services for our patients including: Diabetes Management, INR Management, Behavioural Health Services, and Social Work Counselling.